One of the Most Trustworthy
Animal Health Care Product Manufacturers
Anchored in the metropolitan city of Vijayawada, International Health Care, one of the most trustworthy Animal Medicine Manufacturers in India, owes its growth not only to Dr. Pamulapati Venkata Seshaiah's dynamic leadership, but also to the business expertise and collaborations it has received in legacy from PVS Group, which is involved in manufacturing and exporting of animal health care products for more than 25 years. The group's drive for innovation and new product platforms resulted in the formation of International Health Care in 2006 which has its own dedicated manufacturing units that include Drug formulations facility, feed supplements and disinfectants production set-up.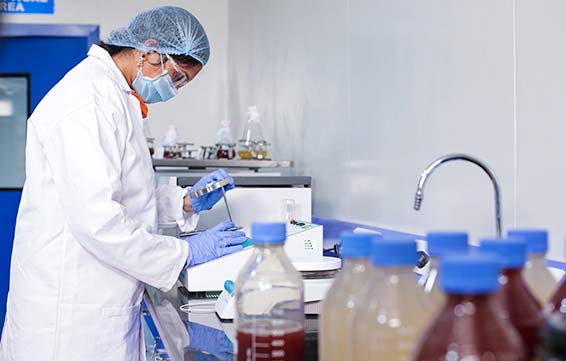 A family-owned group that values Product Quality, Service and Transparency in business, similarly, its offshoot International Health Care began operations with same principles and has so far lived up to the expectations of all its customers through the group's motto 'Try and Trust'. International Health Care has its own marketing and sales team in aqua and poultry division spread all over India. One of the quality Animal Health Products Exporters in Vijayawada, India has developed products as brands and generated phenomenal volumes in aqua healthcare product market, mainly in Andhra Pradesh, Telangana, Orissa, West Bengal, Gujarat, Tamil Nadu and others. The best among animal health pharmaceuticals suppliers in Vijayawada, Andhra Pradesh is also blessed with remarkable presence in poultry division through its own marketing and sales team throughout India. PVS Group also has its own office at Vietnam where it operates with dedicated marketing and sales team there.
PVS GROUP JOURNEY
PROUDLY CARING FOR ANIMALS SINCE 1993
The story of PVS Group began in 1993 with Dr. PVS taking distributorship of "INDOVAX", and the group never looked back. Within a year, Dr.PVS started "ANU LABS" in 1994, the first of its kind lab in private sector in India for "Disease Diagnostic Research and Feed Analytical Laboratory – for Aquaculture and Poultry". This lead to Dr. PVS realising the need for aqua healthcare products for better management of shrimp/fish farming, and thus he started first manufacturing unit for aqua healthcare products in 1997 and took a step forward towards emerging as a leading MANUFACTRER and EXPORTER in aqua and animal health sector. Today, with manufacturing as its core strength, PVS GROUP produces high quality and effective products to enable solutions through innovations. Team PVS identifies problems within the industry thanks to its immense experience and sound technical field knowledge. What's more, PVS GROUP has so far spread its wing as far wide as Asian and African continents with substantial presence in Vietnam, Bangladesh, Nepal, Myanmar, Sri Lanka, Saudi Arabia, Egypt, South Korea and more.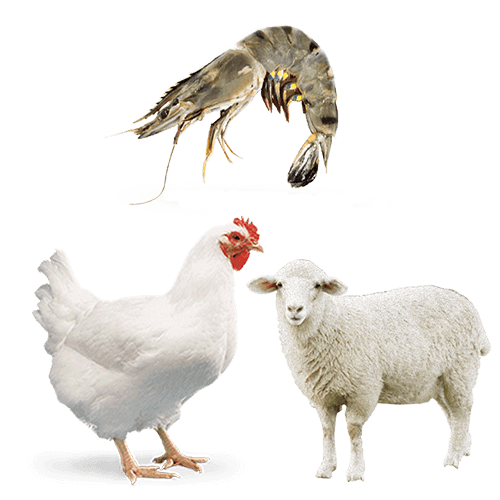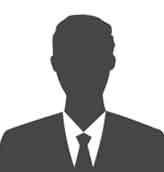 Animal health-care products from IHC are amazing. They are always handy and helpful to my pets. Always have my stock of dog food on hand. It is easy to get these products.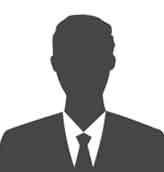 I have used IHC's health care products on my own cattle and I feel it works great! My sheep and camel really look great with it and it gets off a lot of the extra efforts to maintain their good health. I also tried it on my poultry and was pleased with the results.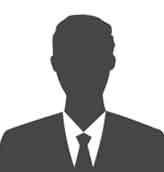 I completely trust IHC's health care products to provide the best care possible for my dog. They are caring, and effective, taking the time to build the immunity and the health of my dog. Need more information about our feed additives? Fill out this form to get in touch.