CSR
Celebrating 28+ years of animal health care, quality beyond compare
Giving back to the community
though Corporate Social Responsibility efforts
As a pioneer in animal health care since 1993, PVS Group is responsibly working to give back to the community through Corporate Social Responsibility efforts and social development initiatives. The group's offshoot International Health Care is following in its footsteps to the hilt.
In order to make a real difference, ANU Labs, a one of its sort organisation in India was presented to the community by PVS Group to help the local farmers in the areas of soil testing and water testing from their ponds. The "Disease Diagnostic Research & Feed Analytical Laboratory" also makes available to the needy medicines manufactured by the group at a discounted price. ANU Labs further strives to utilise sustainable technology for long term benefits – economically, biologically and environmentally.
Aiming to put smiles on everyone it comes in contact with, the positive and tangible impact of International Health Care can be witnessed in its thought-process that wants all animals to have a right to best animal healthcare products and favourable growth opportunities at all times.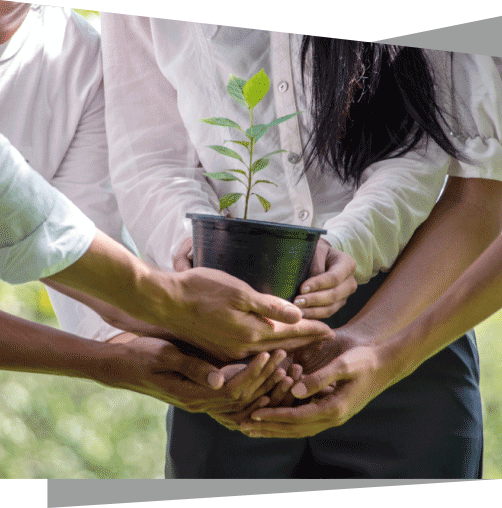 Need more information about our feed additives? Fill out this form to get in touch.