Better animal health
pharmaceuticals and strong commitment to animal health Care industry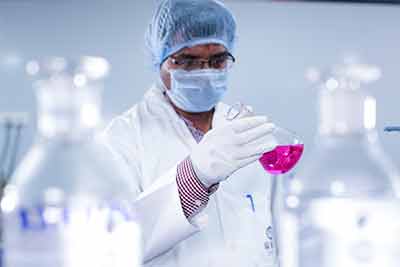 Better animal health pharmaceuticals, for Aquaculture, Poultry and Veterinary, is the basis of International Health Care's vision. And by producing high quality health solutions that increase immunity of Animal Kingdom that the company is make it possible. Combining knowledge, skills and constant innovation is the mantra of this exclusive PVS Group company to respond to challenges in the animal healthcare industry. While International Health Care's vision and mission is to be a market leader in its chosen realm, one of the quality animal medicine manufacturers' values aim to live up to the expectations of its esteemed customers, now and into the future.
A slew of value statements underline the animal health products company's strong commitment to corporate responsibility:
A top priority toward needs and well-being of animals
Always customer's needs before all else
Devoted to quality and innovation
A positive approach to all challenges
Minimise environmental impact at all costs
Ever striving to bring out innovation in employees and
Responsible business practices
Need more information about our feed additives? Fill out this form to get in touch.