Cat & Dog Health Care Products
For a disease-free life they deserve
Like all other animals, popular pets like cats and dogs too can confront a wide range of medical issues. However, by joining hands with one of the superlative dog health care product manufacturers in India – International Health Care and its research-backed pet wellness and treatment products, you can safely take care of your felines and canines, and give a disease-free life they deserve.
From Nutritional tonics, Probiotics, Immune boosters and dewormers always keep the dog health care products of International Health Care at hand – for creating a healthy haven for your favourite dogs at all times.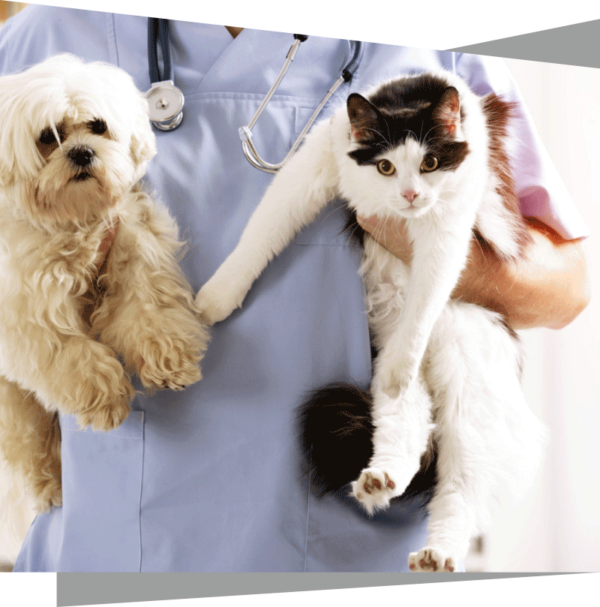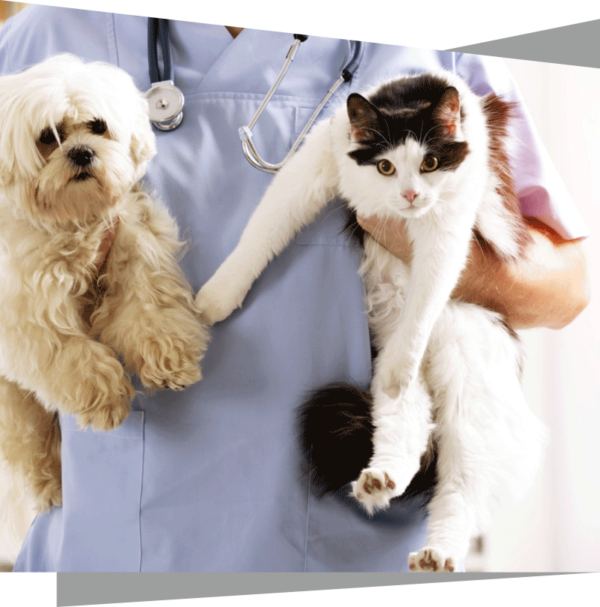 Pet Wellness From Quality Dog Healthcare Product Manufacturers in India
As one of the most specialised dog healthcare product manufacturers in India, International Health Care (IHC) works towards providing the best products for a healthy and disease-free life of pets. IHC is also one of the leading cat healthcare product manufacturers in Vijayawada, catering to cat specific health products including nutritious feed supplements.
There is no doubt that pets bring immense joy to family members. While they offer comfort and companionship, they are prone to infections and can spread it to humans too. So, it is important to provide them essential healthcare. Responsible pet ownership calls for preventive care and keeping pets healthy and safe by using right healthcare products.
And IHC recognises the growing importance of pets' health and is committed to health and well-being of pets. The research backed pet wellness and treatment products assure safe care for your felines and canines. From nutritional tonics to probiotics, immune boosters and de-wormers, IHC specialises in a wide selection of highest quality per care products formulated after research by our qualified expert team.
As one of the leading dog healthcare product manufacturers in India, IHC's product range is designed to meet individual health requirements of pets. Also, a reputed name among cat healthcare manufacturers in Vijayawada, IHC manufactures diversified range of pet wellness products that take care of complete health regimen of canines and felines.
Needless to say that International Health Care is a trusted name in cat health care product manufacturers in Vijayawada, India, known for quality animal and pet treatment solutions. So go ahead, check out the health care products listed below for your dog/cat to glow and grow into loving pets: