Committed To Sustainability
at the highest levels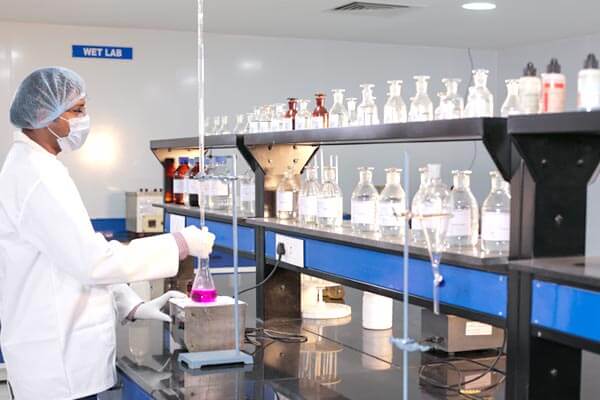 International Health Care understands that sustainability is becoming all the more important for all corporate bodies than ever before. As a prominent name in animal medicine manufacturers, the foremost animal healthcare products company further acknowledges that the ecological and social aspects are equally relevant as economic development. Therefore, the PVS Group company is committed to sustainability at the highest levels for all of its animal health products.
And owing to its focus on operational efficiency, International Health Care takes pride in achieving sustainable growth in a proactive, structured manner based on the need for waking up to the sustainability challenges.
Some of the initiatives that International Health Care has taken up for carbon emissions reductions in the manufacture of its vast range of animal health pharmaceuticals include:
Clear-cut policies on environmental preservation
Lower consumption of energy and water, as much as possible, across all plants
Usage of eco-friendly products to the extent feasible
Inculcating love for environmental sustainability in workforce, customers, and local communities where it operates and
Recycling of all possible materials such as paper, cardboard and plastic materials
Need more information about our feed additives? Fill out this form to get in touch.