Third Party Animal Healthcare Products Manufacturers in India
AIHC has been one of the best third party animal health care products manufacturers in India. It is a distinguished producer of animal feed and other related products. IHC does enough ground work on the products before it actually takes a form. The R&D tests the genuinity of the formula and provides products as desired by the party.
Traders, marketing companies, business partners, distributors and others can get their products, manufactured at IHC with their brand name, the products manufactured and suplliied are in cimpliance with the terms and conditions mutually consented by both the parties. It earned respect and accolades from around the world because of its dediication and adherence to quality. This alone stands as a testimony for its excellence.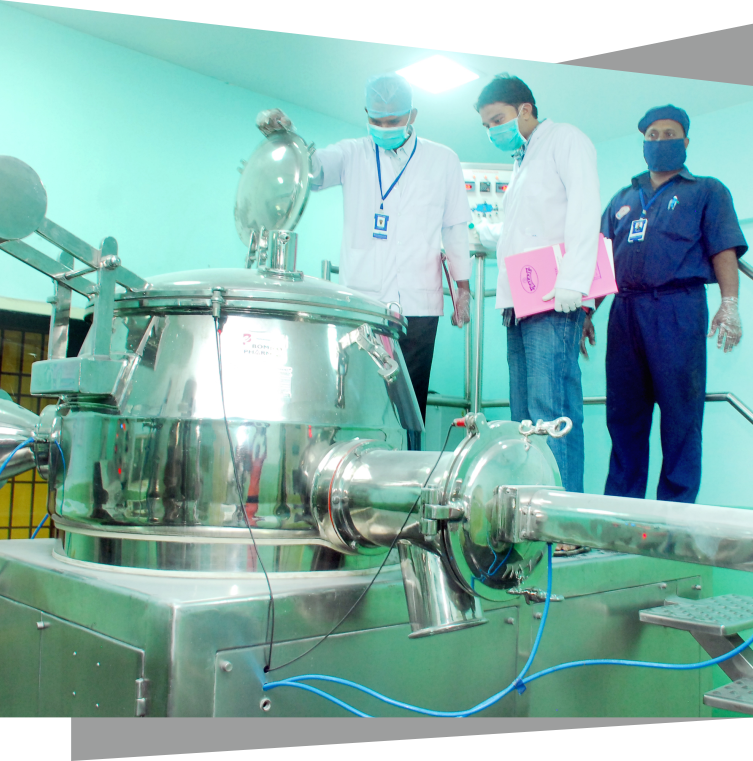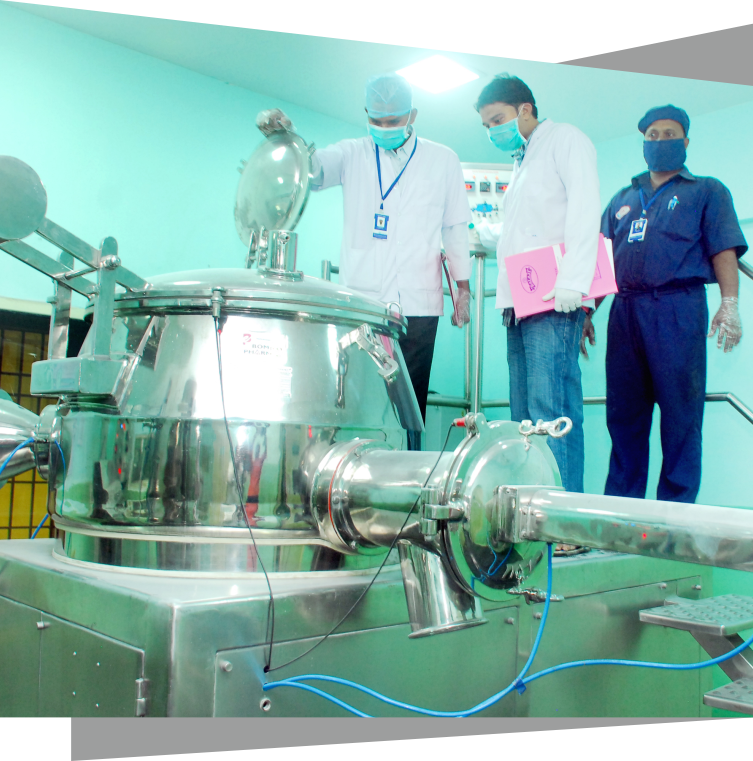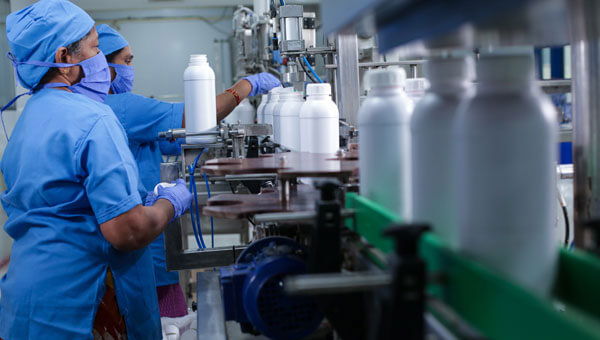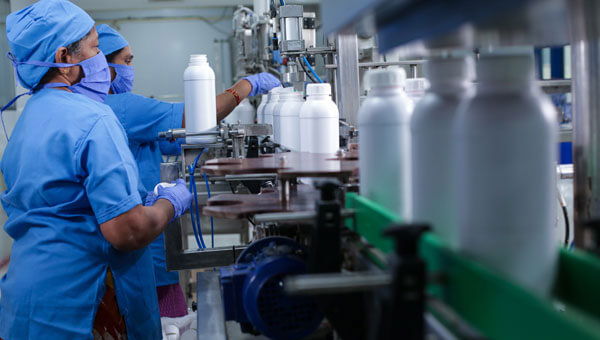 IHC has quality production infrastructure which is complemented by its machienary which stands in line with world standards — including cGMP, ISO 9001:2015 certifications — to add to this skilled and dedicated staff with years of expertise stands out as its core strength. IHC always looks forward to meet the needs of its evergrowing customer base througout the globe. The products range from animal supplements to innovative and reserach based medicnies, including the best composition of drug formulations, probiotics and disinfectants for animal and aqua health care sector, the company is on a mission for catering to the needs of its client making a huge impact, on a large scale.
Need more information about our feed additives? Fill out this form to get in touch.